Philippines guide books are a must whether you are a seasoned business traveller or a tourist flying to the Philippines for the first time. The country has a unique culture, welcoming people, a thriving business community and geography and tourist spots which are in a class of their own. Click on the link to purchase any the Philippine guide books listed.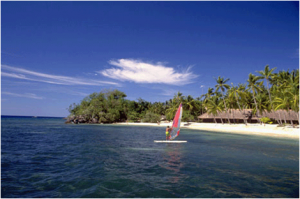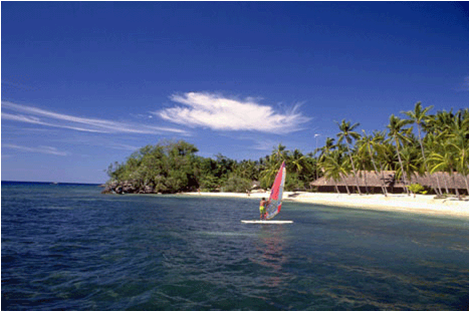 'Lonely Planet guides are, quite simply, like no other guide' New York Times. The ultimate, most comprehensive of the Philippines Guide books provides a guide to travelling in the Philippines including up-to-date reviews of the best places to stay, eat, sights, cultural information, maps, transport tips and a few best kept secrets – all the essentials to get to the heart of the Philippines.This guide is the result of 196 days of research by five dedicated authors and local experts who immersed themselves in the Philippines, finding unique experiences, and sharing practical and honest advice, so you come away informed and amazed.Regions covered: Manila, Around Manila, North Luzon, Southeast Luzon, Mindoro, The Visayas, Mindanao & Sulu, PalawanInside Lonely Planet Philippines :• Full color styling and images• Clear, easy-to-read color maps • A brilliant new page layout for fast and hassle-free reading while on the go• Itineraries organized by region or length of trip • Up-to-date recommended points-of-interest – covering eating, sleeping, going out, shopping, activities and attractions• In-depth features to uncover the world's iconic sights• Hundreds of money saving tips• Our latest trip planning tools to help you get around smoothly  and one of the best Philippines guide books around. See the detailed contents at Lonely Planet Philippines Guide Contents.

"The Rough Guide to the Philippines" is the ultimate companion for exploring this stunning Southeast Asian archipelago. Discover the Philippines' highlights in full-colour with information on everything from the sun-kissed islands of the Visayas to the lagoons of Palawan and the tribal villages of the northern Cordilleras. This "alternative" Philippines Guide Books example includes detailed listings and essential information on where to stay – regardless of budget – where to eat the best Filipino food, where to see the most exuberant festivals and the best places to drink, dance, surf, trek, kayak and sail. You'll find updated in-depth coverage of major destinations and new details on emerging destinations in Mindanao. "The Rough Guide to the Philippines" offers an informative background on Filipino history, culture, society, music and politics, and comes with new maps and plans for every area, to make sure you don't miss the unmissable. Make the most of your trip with "The Rough Guide to the Philippines".
With more than 7000 islands and countless coral reefs, the Philippines offers a plethora of diving opportunities. Whether its snorkeling alongside whale sharks, cruising with mantas or thresher sharks, exploring WWII wrecks or simply hanging out near the kaleidoscopic walls and reefs, this tropical paradise will fascinate divers of all skill levels. Detailed dive information to 125 sites. Full-color photos throughout. Easy-to-read maps of dive regions. Dive icons and skill evaluation for all sites. Diving services and live-aboards. Publisher: Lonely Planet Publications. Language: English. Product Dimensions: 8.9 x 6 x 0.4 inches. As a diver, this is one of the Philippines Guide books you must have for your next trip to the Philippines!
When you need to get to the Manila whatchamacallit to catch a thingamajig to Cebu and book a whatsitsname for a few nights while you're at it, openup and let some local words take you on your way. Our phrasebooks give you a comprehensive mix of practical and social words and phrases in more than 120 languages. Chat with the locals and discover their culture – a guaranteed way to enrich your travel experience. An essential one of the Philippines guide books.
A Tagalog-English English-Tagalog, or Filipino-English English-Filipino, Dictionary with 11,000 entries. Classroom-tested. All 28 letters of the Alpabetong Filipino are used. Includes: basic conversation, grammar, environment, demographic data and histories of the Philippines and Filipino Americans. Ideal for school, business and travel. Digest edition. A worthy addition to your Philippines guide books collection.
For other flights, hotels and tourist spots in the Philippines information, please see relevant pages