Where are the Philippines is a question asked by a lot of people! I was prompted to write this page when I discovered that according to Google, around 2,400 people a month ask this question on its search engine. That's approximately 80 people every day ask Google "Where are the Philippines?" If you include the other major search engine the searches increase to over 100 per day.
So, where exactly are the Philippines: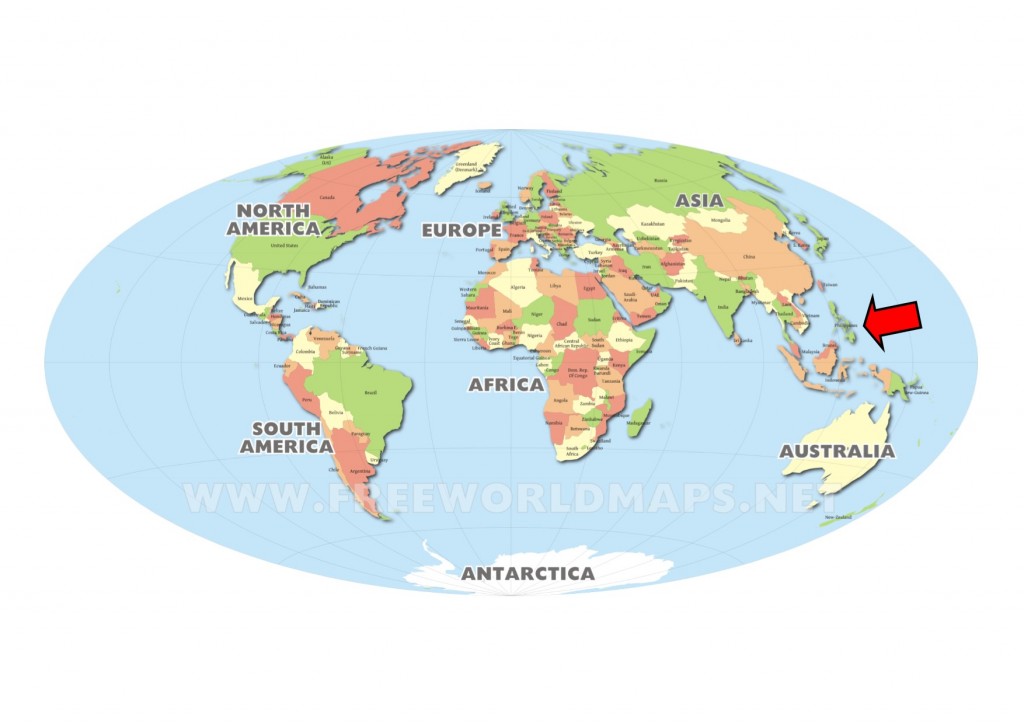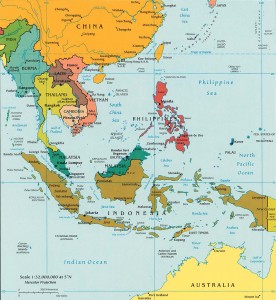 Officially known as the Republic of the Philippines is a sovereign island state in South East Asia situated in the western Pacific Ocean. It consists of 7,107 islands that are categorized broadly under three main geographical divisions:Luzon, Visayas and Mindanao. The capital city of the Philippines is Manila and the most populous city is Quezon City; both are part of Metro Manila.
The population of the Philippines is now over 100 million with an average age of 22. Over half the population are under 30. It is mainly a Catholic country with a small muslim population in Mindanao. English is a widely spoken language with around 96% literacy. The local language is tagalog.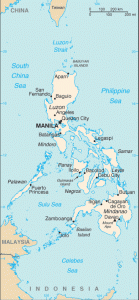 To find out more information about the Philippines, see our Philippines Guide Books page for a selection of the best Philippines travel books; a must for travellers to The Philippines.
Credits: maps are courtesy of and property of Freeworldmaps at http://www.freeworldmaps.net/download/map.html .