After nearly 18 years as UK Chairman of the PBBC, Nigel Rich has stepped down as Chairman and handed the reins over to Peter Beckingham as the new Chairman.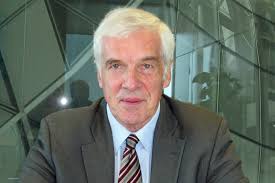 Peter knows the Philippines well having been the British Ambassador in Manila from 2005 to 2009.
Further details about Peter can be found here.