The British Business Delegation To The Philippines will take place during 23 – 28 February 2020.
The PBBC are delighted to be working with the British Embassy, British Chamber of Commerce in Manila and the Makati Business Club, to offer U.K. companies this unique opportunity to do business or invest in the Philippines. Please put the dates in your diary and make contact early to secure your place on the Business Delegation.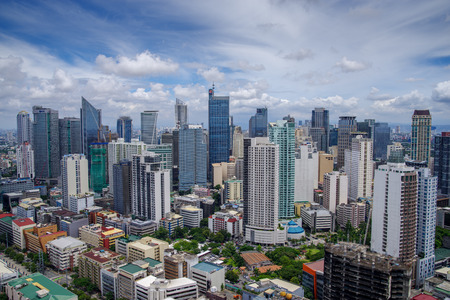 THIS EVENT IS MULTI-SECTOR AND OPEN FOR ALL
The British Business Delegation to the Philippines will include new and experienced exporters, investors, those looking to source from the market and those looking to outsource services to the Philippines. There is already strong, growing interest in tourism in the Philippines so anyone looking to increase tourism connections is also encouraged to apply. The delegation will be led by a senior and experienced PBBC Member from the UK with extensive experience of doing business in the Philippines.
Programme
The program for the delegation will include political, economic and sector briefings, business matchmaking events, site visits, business receptions and networking opportunities. One-to-one meetings can be added for a small additional fee. There will also be time for delegates to take the opportunity to explore the bustling city of Manila.
Travel & Hotel Package
The delegation will fly Philippine Air Lines (PAL) – the flag carrier of the Philippines (direct flight between London and Manila). The travel package cost will include flight, hotel accommodation for the duration of the visit and connections.
The Philippines
The Philippines is one of the fastest growing global economies and has a rapidly expanding services industry. Economic growth has accelerated in recent years, averaging 6% GDP growth per year from 2011 to 2018 and is expected to expand at a solid pace through 2019/20 (Focus Economics). Now is the perfect time to explore the exciting business opportunities the Philippines has to offer.
More information
For more information and to sign up to the delegation please contact Melissa Dizon on 07741 654362 or by email at melissad@martellobc.co.uk www.facebook.com/britishbusinessdelegationphilippines2020