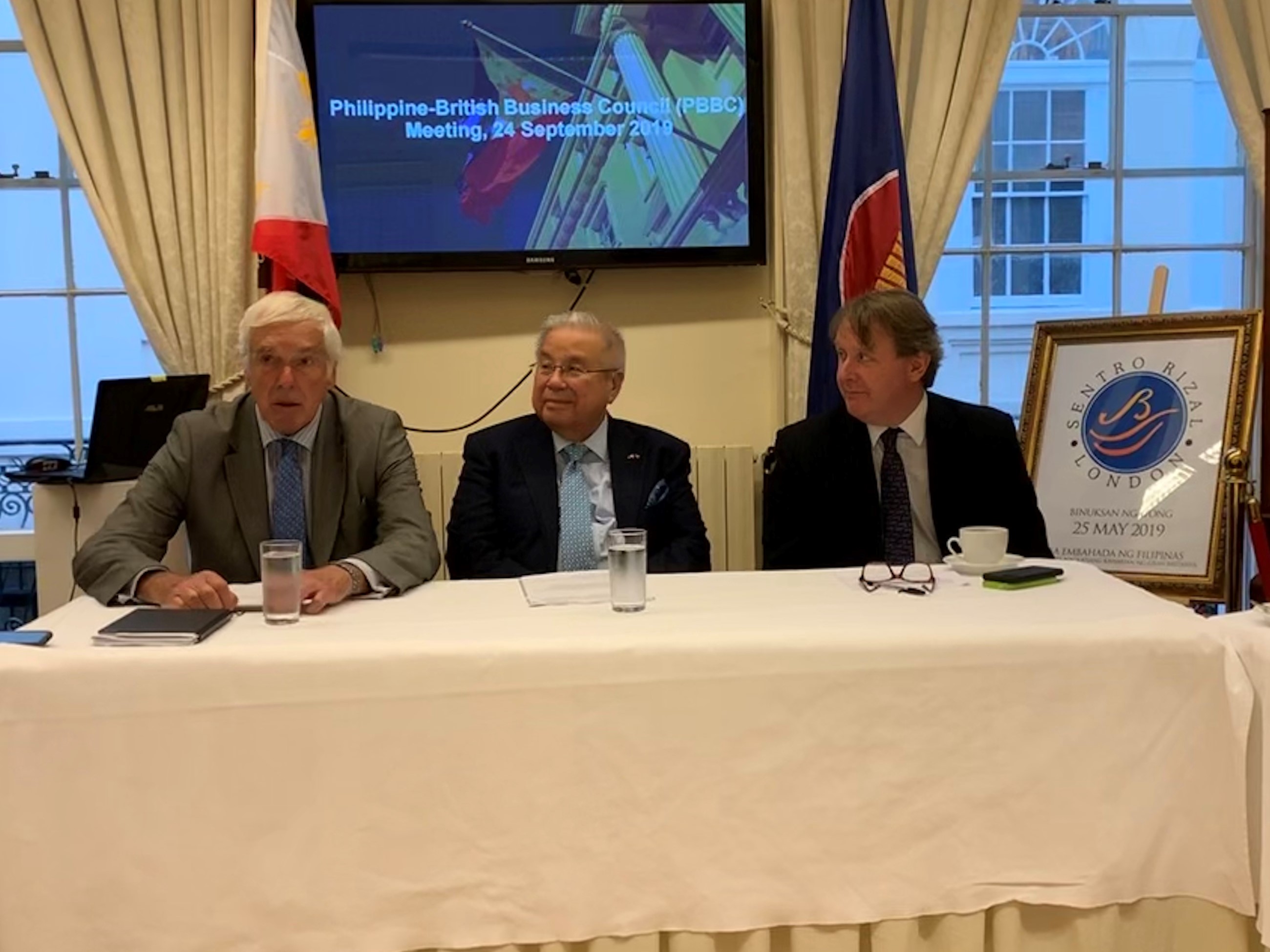 The PBBC met in London on 24th September 2019 and amongst other topics they had a presentation on the recently enabled law on the "Ease of Doing Business" in the Philippines.
The presentation was given by Beatriz Alexandra G. Martinez, Third Secretary, Vice Consul, and Administrative Officer, Embassy of the Philippines, London.
The key slides from the presentation are presented below.