Joint Statement of Intent:
Enhanced Economic Cooperation between the United Kingdom and the Philippines
As we celebrate more than 70 years of formal ties between the United Kingdom and the Philippines and building on the UK-Philippines Joint Action Plan, this is a time to commit to even closer economic ties, trade and investment between the two countries.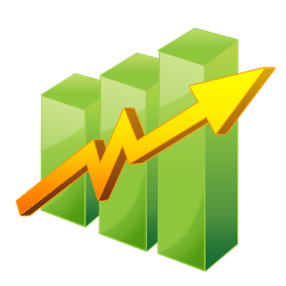 An identification of focal sectors for enhanced UK-Philippine economic cooperation has been considered against the backdrop of priority areas outlined in President Rodrigo R. Duterte's 10-point socioeconomic agenda and recent directives to revisit restrictive legislation on foreign participation in the domestic market.
Through stakeholder consultations and industry-mapping conducted by the British Embassy, three sectors with potential for mutually beneficial economic gains have been identified:
(1) infrastructure;
(2) social development (education and health); and
(3) digital economy.
In addition, the Philippines identified the following topics for wider economic policy exchanges and possible economic initiatives:
(1) capital markets development;
(2) micro, small and medium enterprises (MSME) development; and
(3) global value chain integration to support manufacturing and an inclusive, innovation-led industrial policy. These sectors hold significant potential to further boost growing trade and investment relations between the UK and the Philippines.
Mutual economic benefits in the abovementioned sectors can be enabled by a conducive business environment, possibly supported by a bilateral economic development work programme. Initiatives related to trade policy and market access implemented over the last year include:
(a) improving the regulatory environment and ease of doing business;
(b) supporting an effective competition regime; and
(c) reducing red tape and corruption.
These efforts have already aided significant developments, including key inputs to legislation and policies, as well as knowledge-sharing and high-level exchanges on best practices. The UK remains a close, reliable and trusted partner of the Philippines, and would like to do more in this vein.
Next steps should involve even closer collaboration between UK and Philippine officials on economic reform, including in the identified sectors. Part of this could usefully include bi-annual discussions between Her Majesty's Ambassador to the Philippines and high-level economic officials of the Philippines, on top of technical level coordination on reform objectives and economic policy exchanges. Such talks should allow both countries the opportunity to maximise economic opportunities as they arise, assess challenges and risks, and maintain open lines of communication among relevant stakeholders.