UK SUPPLY CHAIN IN MACTAN – CEBU INTL AIRPORT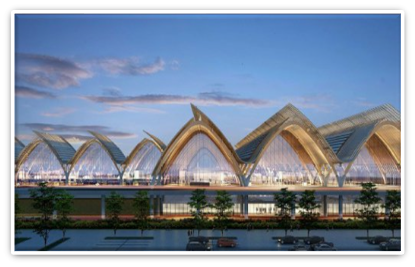 UK companies have been successful in the completion of the upgraded MACTAN – CEBU International Airport. The UK has a long track record in the building and fitting out of Airports of all sizes.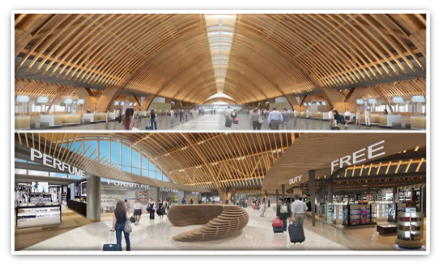 Technical innovation is the order of the day with these global UK companies.
Mott Macdonald Technical Advisory Services
ARUP Airport Planning & Engineering Design
Pinsent Masons Legal Services
SSP F& B Operator/Food Hub Curator
GATIC Slotted Drain Covers on Runway
Abacus Leaders in Lighting Airfield Lights
ZOEFTIG Airport Terminal Seating
RL3 Hold Baggage Security Screening
MACDONALD HUMFREY AUTOMATIONAutomated Baggage Screening
BIRAL Meteorological Sensors – Lightning Storm Detection System
The country's friendliest resort airport, Mactan-Cebu International Airport, was recently recognized by two international awards-giving bodies in architecture for the design of Terminal 2, its international terminal. Terminal 2 was designed by renowned architectural firm Integrated Design Associates Hong Kong. Terminal 2 opened in July last year.
"MCIA continues to be recognized globally not only because it embodies our positioning as a Filipino resort airport, but also because its design and quality of engineering allows us to deliver world-class service and operations," said Louie Ferrer, President GMR MEGAWIDE Cebu Airport Corporation (GMCAC), the airport's private developer.
Last year, MCIA received three awards, one of which was Asia Pacific Medium Airport of the Year during the CAPA Aviation Awards for Excellence ceremony, one of the most respected awards in the airport and aviation industry