Setting Up a Business in the Philippines Webinar on 7th June 2017 organised by the British Chamber of Commerce Philippines (BritCham).
Register now through this link.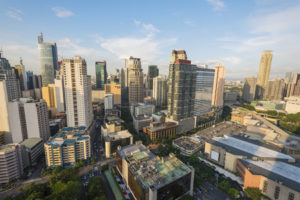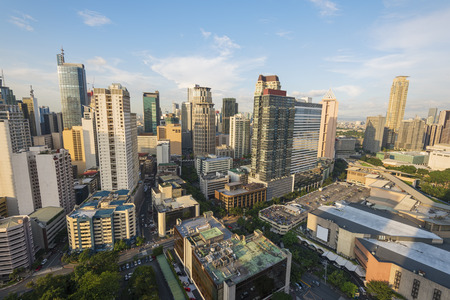 Strategically located in South East Asia, the Philippines is an ideal market for doing business particularly for companies that are looking to set up a regional operation. It is one of the fastest growing economies with a GDP growth of 6.8% in 2016, the 36th largest economy in the world (by nominal GDP), and the second largest market in ASEAN with 103 million people.
From its complex procedures, the process of setting up a business in the Philippines is now simplified to 6 steps with plans of further trimming it down to three steps. Lack of awareness and understanding of business set up procedures is the most common barrier encountered by businesses, especially foreign entities, in their market entry plans. A clear understanding of the step-by-step process is essential in making the market transition efficient and cost-effective.
This webinar aims to inform interested companies about the correct process of setting up a business, and the opportunities available for them. We will invite experts to duly explain the requirements, regulations, stages of obtaining the necessary clearances/ permits/ authorities, opportunities & challenges, and other relevant information on establishing operations in the country.
Webinar date and time: 7 June 2017 , 10:30am BST 
(5:30pm PHT)
Register through: https://tinyurl.com/SettingUpABusinessPH