We are now a week away from the official launch of the 'Make it Happen in the Philippines campaign'. To make sure you don't forget, save the date in your calendars.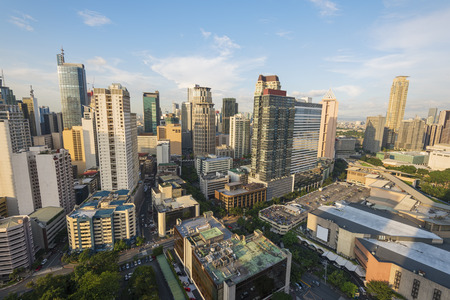 Campaign Launch Event Join us on 24 November 2020
The international campaign launch event will include a number of high profile speakers and partners, such as officials of the Philippine government and members of the international and Philippine business community.
We will be joined by key government officials, including President Rodrigo Duterte who will deliver a keynote speech to members of the local & international business community and media You will find out about business opportunities in the country and our attractive business environment. You will also hear how the Filipino workforce's resilience and determination have contributed to the expansion and success of foreign companies in the Philippines despite the pandemic.
Celebrate with us virtually by joining the interactive online event on 24 November 2020 via Zoom, simultaneously live-streamed on Facebook and LinkedIn: 3:00 PM (Philippines/China) 4:00 PM (Japan/ Korea) 7:00 AM (UK) 8:00 AM (Europe) 11:00 PM (US – West Coast)