Clark is a new and bustling metropolis, and is the fastest growing investment destination in the Philippines today. it is strategically located from key trading points and financial centres, a vital factor that can ensure prompt delivery of services and goods to major destinations in Asia and the world over.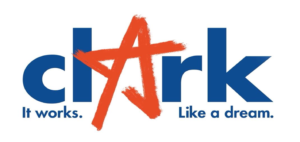 It has a total land area of 31,400 hectares and is located in a region with one of the highest population and best literacy rates.
Clark has its own international airport and is master-planned to suit a work-live-play environment in one contained community.
It is considered as a major gateway to the Philippines with about 4 hours travel time to key cities in Asia and with regional flights that have onward connections to the world.
Clark has its own Freeport and nearby Special Economic Zone where there are enormous business opportunities in manufacturing, electronics, information technology, business process outsourcing, among the many profitable industries.
For more information see http://www.clark.com.ph